Thank you for your interest in becoming an official APF Dealer!
To become an official APF product dealer as well as gaining access to our dealer portal via our website which includes access to our live* inventory, please follow the below TWO-STEP process:
*Live inventory contains completed guns ready to ship, and select parts. Updated weekly. Call/email to confirm item is in stock.
Credit Application Form for Net 30
(Optional: Complete and return via email for Net 30 Terms - purchases may still be made seamlessly via credit card in the meantime)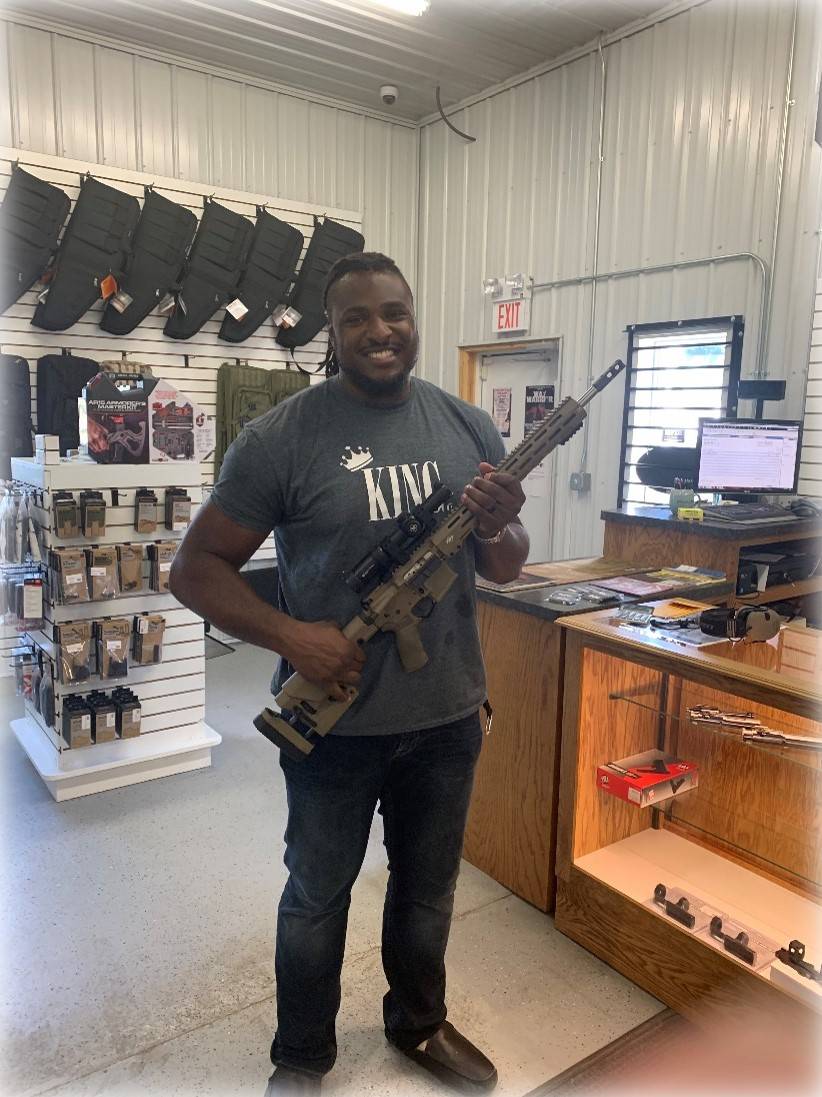 Please note that you will still need to email Sales@apfarmory.com your FFL( and SOT and Tax id number if applicable) to complete the application. If you'd like to be approved for net 30 please fill out this form, and send it along with your FFL. This is to protect both your business and ours by limiting the amount of services that your sensitve information will pass through, and verifiying the email.
APF will work to add to our dealer lists as quickly as we can. Should an issue arise feel free to call us at 320-852-3040